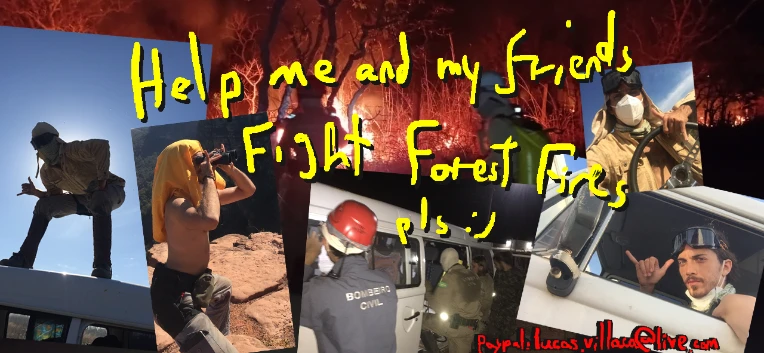 I wanna share a little story of how I ended up fighting forest fires on the swamplands region in Brasil.(TL;DR at the end) A dude I know from a independent music festival I played in posted on his social media about these "autonomous firefighters" who travel to strategic territories in a specific season of the year when fires hit a high point, both because of human action(mostly human action actually), and because its dry season. And the big thing about this group I've come across is they're mostly anarchists who believe in direct action instead of just signing petitions calling for the bullshit to end, this direct action can be blowing shit up, or in this case, doing postive enviromental work that the government, or private ventures or whatever could take care of, all of this getting money for resources like equipment and food through crowdfunding without profit.
So, eventually I replied to a post of the Autonomous Brigade(Specifically the URUTAU BRIGADA AUTONOMA, in case you wanna look us up) movement calling for volunteers. I suggested I knew absolutely nothing about firefighting or animal rescue, but I like animals and learning stuff and I have my van that can carry heavy things and people. The mad lads actually contacted me and I went through a brief training with the crazy mario sunshine water pump thing, and those weird ass rubber mats things to put out fire. Now I'm at Mato Grosso, driving around the Pantanal(look this shit up srsly its a crazy swampland biome) region hunting wildfires with a small team that coordinates with local firefighters when there are any. We are here for an undetermined time, the volunteer brigades could be returning by the end of the week, month, or after 3 to 4 months depending on how much resources we gather and how crazy things get.
SO WE KINDA NEED MONEY FOR GAS, FOOD, YOU KNOW... NOT DYING WHILE SAVING FORESTS AND ANIMALS N STUFF. YOU CAN DONATE DIRECTLY TO ME VIA PAYPAL @ lucas.villaca@live.com
NG SUMMER FEST: WASN'T THAT COOL? WHAT NOW?
And all of this also leads to me kinda justifying why I havent been doing so much stuff on the web(Newgrounds actualy fuck the internet), fucking firefighting and driving all day is tiring, BUT I still want to do NG stuff and I want to collaborate with people I met through the Newgrounds Summer Fest, And I wanna do some sort of fun release of the summer fest concert recordings with a bit of polishing and some wacky overdubs(stay tuned to the NGSF discord server I dunno what I might do tee hee). Also if you kick ass at EQing shitty live recordings and wanna pitch in with your sKiLLz hit me up
FOR NOW JUST WATCH IT AGAIN HERE WITH ALL OF THE STREAM STUTTERING AND ETC
I'm still baffled I had people do fan art of me, you guys are marvelous, a huge incentive, and inspiring as artists of your own
LASTLY, actually contributing for newgrounds, I've done an entry for the Akira Bike Slide Collab by @Snackers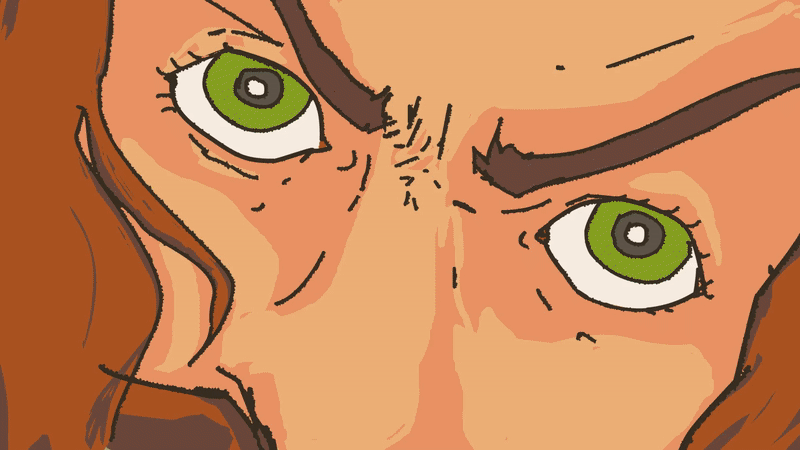 check out the art portal, it has cool process gifs(it is the same van I drove across Brasil to fight forest fires)
TL;DR
1- Im fighting forest fires in Brasil, we need money for stuff, if you wanna help paypal me at lucas.villaca@live.com
2- I wanna fuck around with recordings from the NG summer fest, thats coming, hopefully, soon
3- akira slide ayy